Home and Design Trends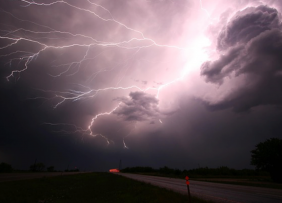 Some homes are vulnerable to threats. Take precautions before it's too late.
Posted: November 27, 2019, 3:27 pm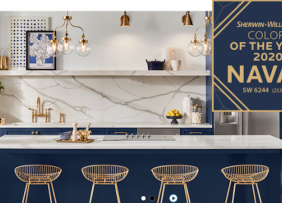 REALTOR® Magazine's Styled, Staged & Sold blog rounds up its thankful list of the interior design trends that have the most staying power.
Posted: November 20, 2019, 10:40 pm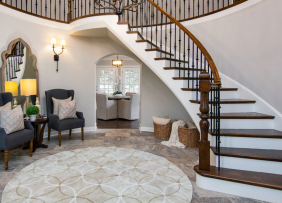 Awe buyers from the front door. Check out REALTOR® Magazine's latest 'How I Staged It' slideshow.
Posted: November 15, 2019, 9:21 pm
National Trends
Removing portions of roadways allows cities to reclaim acres of developable land, which presents another method of addressing housing shortages.
Posted: December 5, 2019, 6:00 am
The short-term rental company is facing increased scrutiny to ensure its listings comply with new city regulations.
Posted: December 5, 2019, 6:00 am
The lack of construction—mixed with the higher demand—could further exacerbate ongoing housing affordability challenges for younger households.
Posted: December 5, 2019, 6:00 am