Home and Design Trends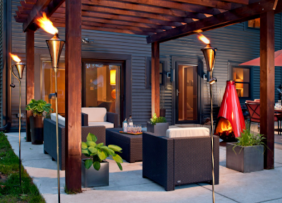 As flooring in the backyard, concrete can still create an inviting outdoor oasis.
Posted: May 22, 2020, 3:39 pm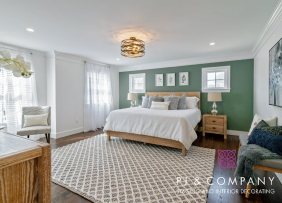 Millennials are looking for properties in move-in condition and want to avoid the expense of significant repairs.
Posted: May 14, 2020, 7:43 pm
Need some color inspiration? New survey shows the hottest paint colors of the year.
Posted: May 8, 2020, 4:32 pm
National Trends
The CDC recommends disinfecting electronics daily, and more Americans are heeding the call.
Posted: May 29, 2020, 5:00 am
A new study examines why people decide to stay in a community or leave it.
Posted: May 29, 2020, 5:00 am
Find out which materials have natural antimicrobial properties.
Posted: May 29, 2020, 5:00 am