Home and Design Trends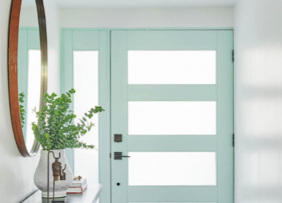 Got more time on your hands while you ride out the coronavirus pandemic at home?
Posted: March 25, 2020, 8:14 pm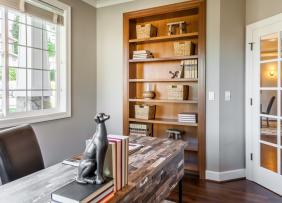 As more companies invoke telecommuting policies during the coronavirus crisis, the home office may be growing in importance.
Posted: March 19, 2020, 8:33 pm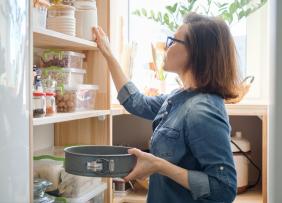 Organizing a pantry can make it feel like the entire kitchen received an upgrade. Here are some ways to get a more stylish food storage space.
Posted: March 12, 2020, 8:06 pm
National Trends
Follow the guidelines of your city, county, and state governments, and practice with caution, experts advise.
Posted: April 1, 2020, 5:00 am
Here are five simple things you can do to help curb power costs.
Posted: April 1, 2020, 5:00 am
Answers to the once-a-decade survey will be used to allocate federal support to states as they recover from the coronavirus pandemic. Remind your community, clients, and colleagues.
Posted: April 1, 2020, 5:00 am