Home and Design Trends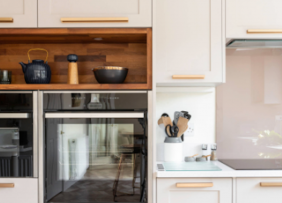 Dining rooms with personality? Tiled bathtub aprons? Houzz offers its picks for the hottest trends to watch throughout the year.
Posted: January 16, 2020, 5:47 pm
The perfect hue for your listing could be hiding among paint companies' top 11 picks.
Posted: January 10, 2020, 8:20 pm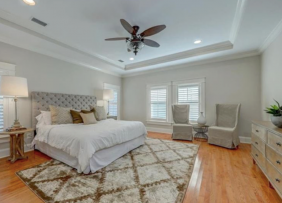 Expect home buyers to scrutinize the master bedroom. Here's how to set the perfect scene that'll make them fall in love.
Posted: January 2, 2020, 8:51 pm
National Trends
In some metros, single women are achieving double-digit percentages in ownership.
Posted: January 23, 2020, 6:00 am
Tensions can arise as more people take on roommates to try to curb rising living costs.
Posted: January 23, 2020, 6:00 am
Rent prices for single-family properties rose 3% year over year in November 2019, according to a recent CoreLogic report.
Posted: January 23, 2020, 6:00 am